Orifice Plates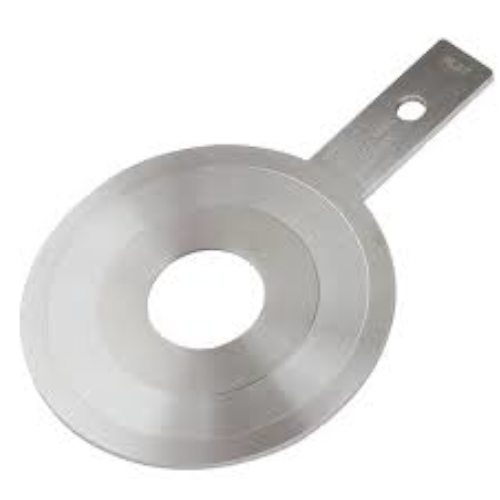 Type: Chromel-Alumel, Iron-Constantan, Copper-Constantan & Pt-PtRh 10% or 13%
Calibration: ANSI MC 96.1
Insulation: Mineral Insulated or Ceramic beaded.
Junction: Grounded or Ungrounded.
Sheath Material: SS 316, 321 or Inconel
Protection Tube: Ceramic or Metallic
Terminal Head: Die Cast Aluminum / Weather Proof, Explosion Proof (CMRS Certified)
Range: 200 C to + 1800 C
Leads: Flexible colour coded, Braided
Connection: Male-Female Omega USA make (Heavy duty or Miniature type)
Mounting: Fixed / Adjustable with SS Bore through Male connector
Venturies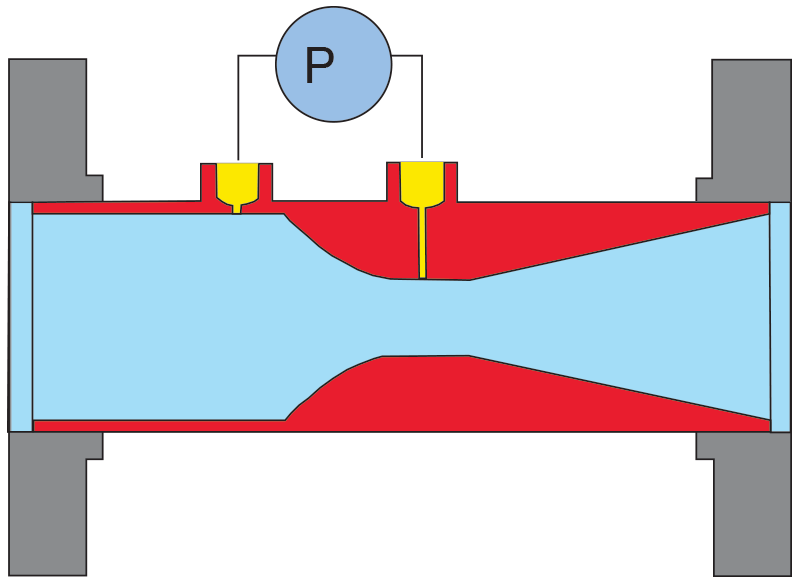 Resistance at 0 C: Platinum 100 or 200 ohms as per IEC Class A Tolerances, BS/GOST Standard.
Extension Cable: SS316/321/304 sheath, Mineral Insulated with constant leads or copper leads.
Hermatic Stealing: With Ceramic to Metal seals.
Termination: Flexible copper, Flore Glass Insulated wires.
Mounting: With a clamp on pipe surface.
Sensor Housing: SS 316, Suitable to pipe curvature.
Flow Nozzles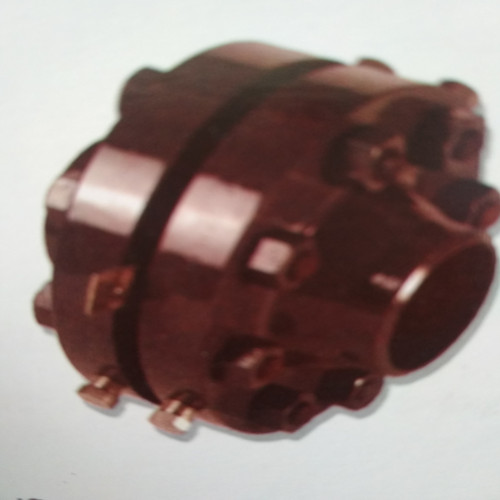 Type: Platinum 100
No. of Element: 5 Nos. onwards
Mounting : Adjustable Flange
Sheath: SS Braided, Flexible, Corrugated Hose with dead weight.
Application: Temprature measurement in LPG Bullets